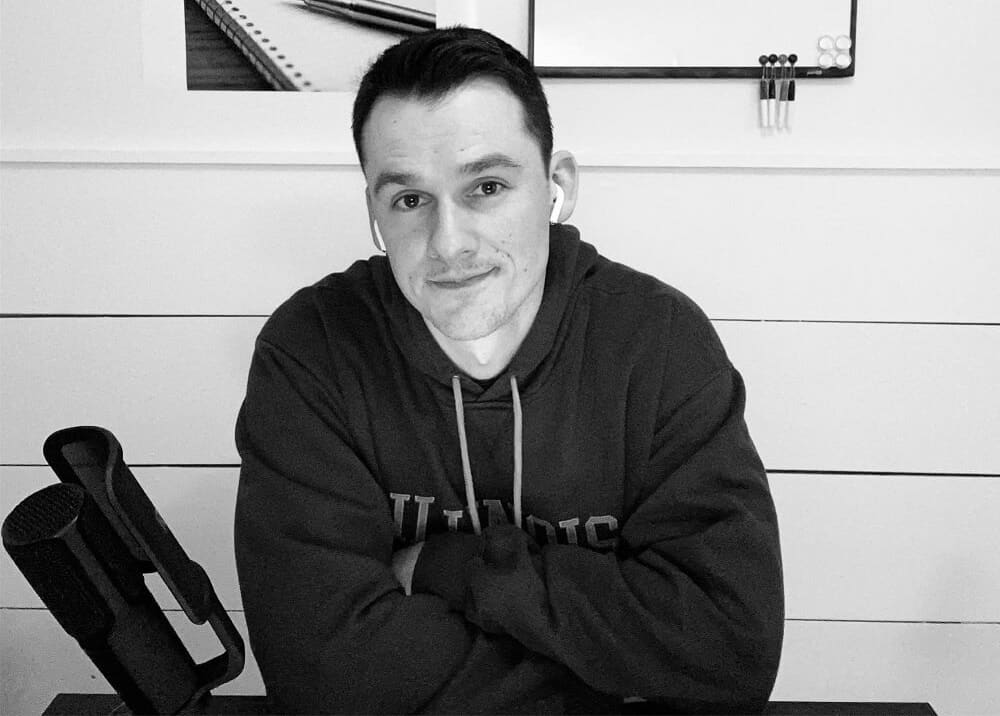 Armed with an obsession for teaching others the science of lasting habit change as well the importance of knowing what you want, my goal for you is to learn the methodology that literally saved my life so that you can apply it to your own life, and you can, in turn, teach it to those you love. 
Learn. Do. Teach.
I have studied and applied what hundreds (no, thousands) of scientists, psychologists, coaches, elite-performers, and the great thinkers of the modern-era have to say about what it takes to change our habits and remain consistent. I did not create the methodology I live by; I found it in the words and actions of those who came before me. 
It is my life's mission to bring that information to you – simplified, practical, and usable.
I create content about a single subject – What it takes to be CONSISTENT
Focus on What You Truly Want | Change Habits for the Long-Term | Find Time in the Day | Implement Best Practices | Use Relevant Tools and Resources | Sustain Desirable Behavior | And More!
You can read, watch, and engage with my articles, e-Books, videos, and Social Media content. I also have a Newsletter that contains early and exclusively released content.
what will be your before and after?
keep scrolling a little bit more...